Professional.
Accountable.
Partner.
Full-service Tampa-based commercial landscaping
When you're a property owner or manager, you don't want to spend your days worrying about the state of your landscaping. Sunrise Landscape acts as your complete commercial landscape partner, able to handle your maintenance, installation, irrigation, fertilization and pest control needs.
We bring more than 40 years of award-winning expertise to your property in Tampa, Bradenton, Lakeland, Sarasota, St. Petersburg, Wesley Chapel, Ocala, and surrounding areas. And with a staff that includes arborists, certified pest control applicators, horticulturalists and other experts, we're able to solve every tree, shrub, flower, and grass challenge you have.
Your commercial landscape partner
Whether we're performing routine maintenance, addressing a landscaping concern or keeping something from becoming one, we'll keep you updated with frequent, proactive communication. By performing regular audit checks, offering routine reporting and using a fully transparent process, you'll always know what we're doing, why we're doing it and the costs involved.
In other words, in addition to being full-service, we're also no-surprises.
Our commercial landscape maintenance services
When providing commercial landscape maintenance services to central and west coast Florida, we rigorously inspect every inch of your property on a regular basis and share our recommendations. We then provide the landscaping and regular maintenance services your property requires:
Complete landscape maintenance: mowing, pruning, weeding, mulching, and more
Water management and irrigation system maintenance
Fertilization, pest control and horticultural work
Full-scale landscape construction
Irrigation system commissioning and installation
Tailor-made landscape design and irrigation system design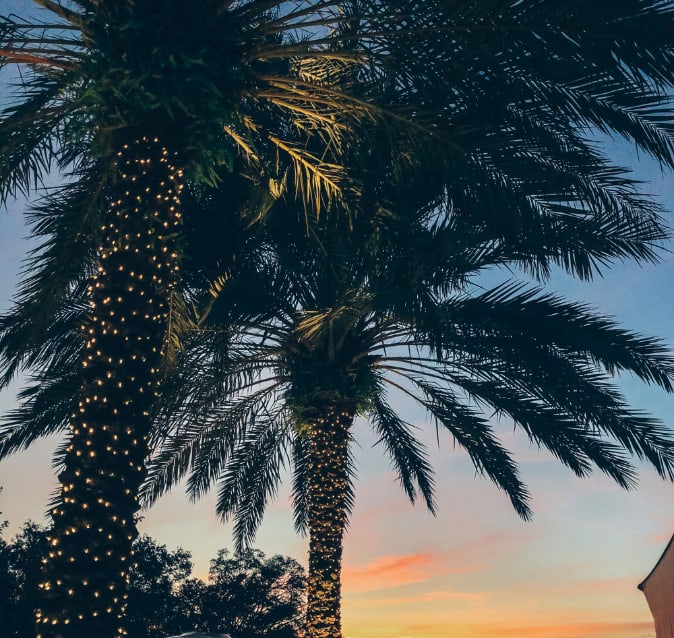 Using your environment to help the environment
Our team of experts use their skills to create landscapes using green technology. We use high-quality and industry-leading knowledge to: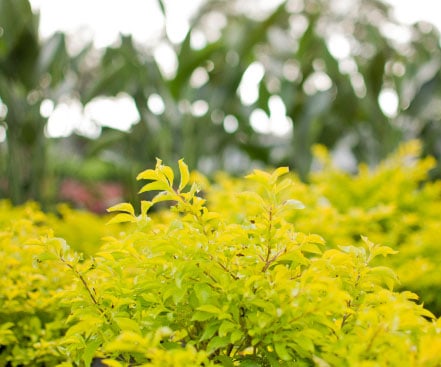 Use the power of the sun to power your property growth.
Design, install and use up-to-date irrigation techniques that don't waste a drop of water.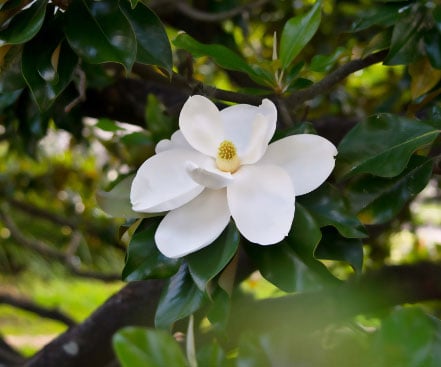 Integrate native plant species that support the local ecosystem.
Best-in-class commercial landscape installation
Sunrise Landscape offers a one-stop solution for commercial landscape and hardscape installation in the greater Tampa areas. We not only maintain your property, but we also design and build Florida-friendly landscaping that optimizes your environmental assets, including:
Utilizing our decades of local experience to advise on best landscaping practices for Central Florida.
Providing a unique variety of plants that make your property shine.
Designing and installing modern irrigation systems.
Let's Grow Together
If you're looking for a landscaping partnership in the Tampa region that prioritizes honesty, attentiveness and professionalism, Sunrise Landscape is ready. Give us a call at (813) 985-9381 or complete our contact form.
"*" indicates required fields